The Benefits of Digital Marketing for Businesses
With the development of technology, digital marketing becomes a big part of the business world. While comparing digital and traditional marketing, digital marketing has greater and positive effects on businesses with various types and marketing channels. There are 8 types of digital marketing:
Search Engine Optimization
Pay-Per-Click
Social Media Marketing
Content Marketing
Email Marketing
Mobile Marketing
Marketing Analytics
Affiliate Marketing
Of all the benefits that digital marketing provides, these are the best three benefits that a business can gain.
Brand Awareness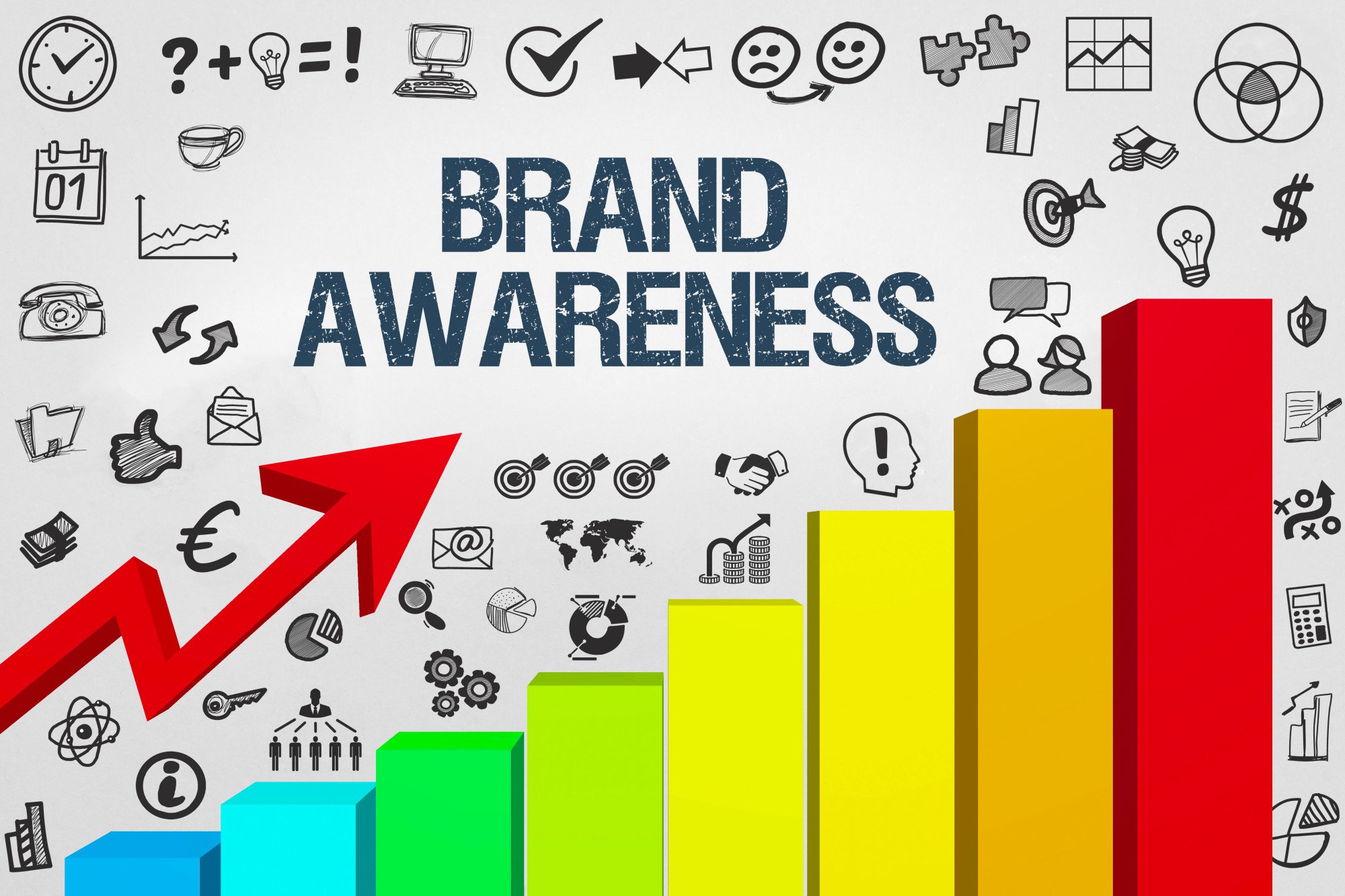 When you have a business, the first thing you want to do is to let as many people know about your brand as you can. Both traditional and digital marketing can fulfill this mission. However, traditional marketing can only reach out to a limited number of customers who might not fall into the group of the target market. While digital marketing, using the Internet to promote your brand, you can reach out to the world. In addition, you can specifically target the customers that are potential to your products by the algorithm.
Customers' Loyalty
Since digital marketing has many types and channels, it allows the business to be in frequent communication with their customers. Letting people know about your brand is the first and foremost step but in order to keep them, it takes a lot of effort. By engaging actively in social media, customers can directly have their questions asked and answered. It increases their satisfaction with the purchases and the impression about the business. Furthermore, creating personalized emails either with offers or thank you emails after purchases make customers feel special and appreciated.
Cost-Effective
Businesses do not need too large of a budget to start their digital marketing campaign while there are emails, social media, google ads (PPC), etc. And while everything is measurable in digital marketing, you can track if the campaign is doing well or need adjustments by calculating ROI.